Apple-tree
---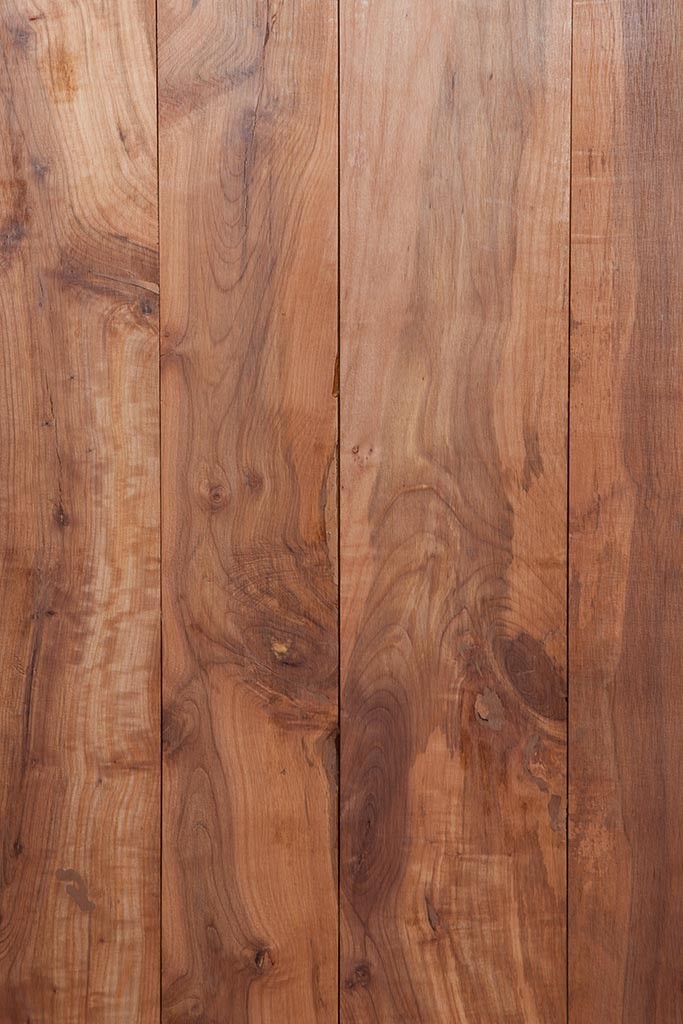 melo.jpg
The apple trees planted in North Italy in Trentino Alto Adige in the famous 'Valle di Non', at the turn of nineteenth and twentieth centuries have allowed the development of a fruit culture that nowadays is legendary .
These plants, arrived today at the end of the production cycle , get replaced making available this valuable and limited product. Grown wild , every plant presents special features.
This environment has been proven to be perfect for the development of the apple tree and has allowed for some trees to reach gigantic sizes, not seen in any other part of the world. That is why the wood from apple trees are simply impossible to find. Its colors accurately reflect that of the fruit, from pale pink to a more intense purplish red.
Wild apple centenary flooring from Val di Non, Trentino Alto Adige, Italia.
Yesterday, fragrant and delicious fruit
Today, unique and wonderful flooring