Michele Roccabruna
---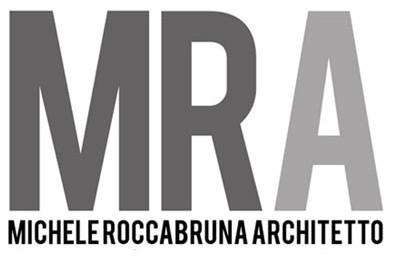 roccabruna.jpg
Was born in Trento in 1979, he graduated from the IUAV in Venice with prof. Alberto Cecchetto in 2007 and entered his office, where he dedicates his work to various projects of the study, such as restoration of old buildings, hotels and cultural spaces.
In 2009 he returned to Trento where he opened his own studio.
He's mainly devoted to the construction of private buildings and interiors.