Picture
---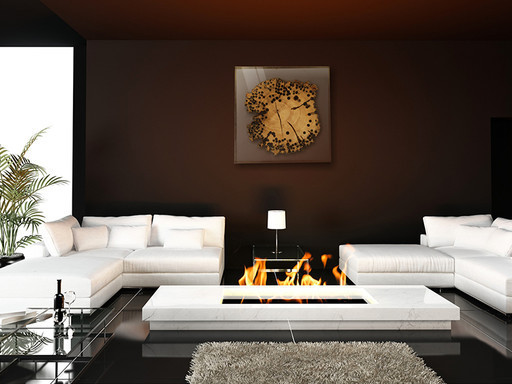 Quadro in briccola
Our house tells our story, our life. These decorations made up of one or more sections of briccola similarly tell the story of the Venice Lagoon. Each briccola is in fact a symbol of the life of the lagoon and brings with it the millennial history of a city unique in the world.
All the panels are customizable.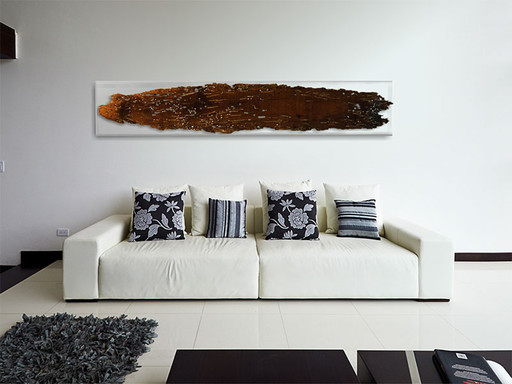 Quadro in briccola
A decoration in 'briccola' dipped into resin, turning a home furnishing into a piece of glamour.
'Briccole' indeed accomodate infinte creations, entiching your homes with a bit of Venice history, providing also a Certificate to guarantee their Authenticity.